Quality care with your time in mind
Looking for a Primary Care Doctor in Katy, TX?
Having a primary care physician that provides medical care and internal medicine opportunities for those with acute illnesses is important. Whether you are seeking primary care for a diagnosis or for preventive care, our doctors are well-equipped in being able to provide treatment for all.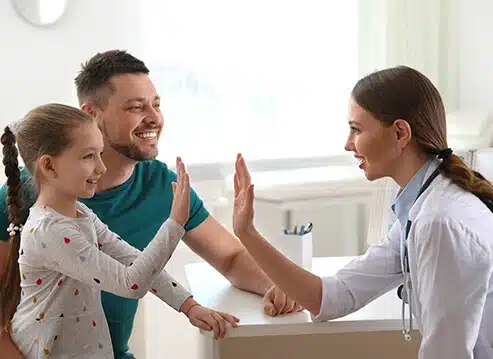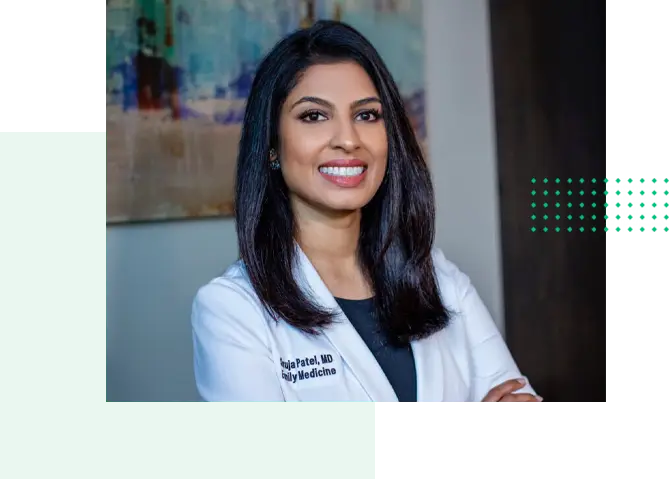 Dr. Shruja Patel is a board-certified physician at Complete Care Physicians. Before opening her own practice, Dr. Patel completed her training at the University of Texas Health Science Center at Houston. She then practiced outpatient medicine here in Katy for a while prior to moving onto the emergent setting with rural emergency rooms and HCA facilities across Houston.
Her goal is to gain the trust of her patients and lead them down a path of personal health and wellness to improve their quality of life.
Appointments Available for New & Existing Patients
Our office knows you are busy which is why we try to be flexible with our hours. We have many openings for new patients, as well as for our existing patients. When it comes to your wellness, our staff are experienced in providing excellent patient service and attention for your children and family.
For your convenience, we allow you to book your appointments online or by calling our office.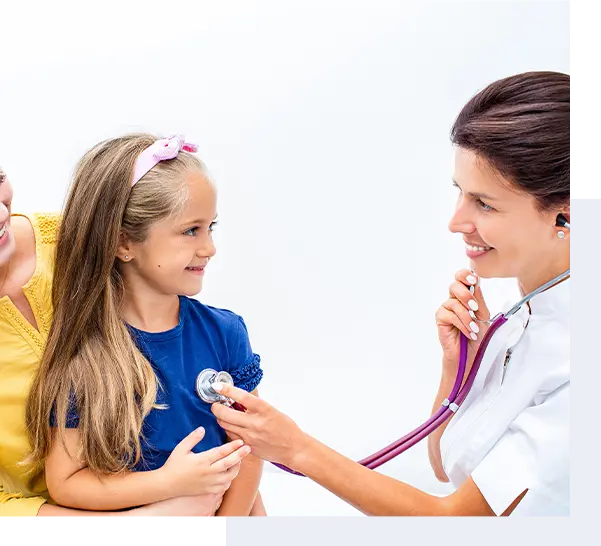 Hypertension, also known as high blood pressure, is a condition in which pressure…

Most patients describe anxiety as a feeling of worry or dread. These feelings are…

Women have specific health care needs, which is why finding a women's health…
Patients Love Complete Care Physicians
Insurance Providers Accepted
We accept a wide variety of insurances at our office and we are always adding more. If you don't see your provider listed, please let us know so we can better accommodate you!
*Note: Complete Care Physicians does not accept Bright Health Insurance.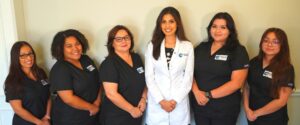 5 Things to Consider When Choosing a Doctor  Your doctor is your partner in health. Choosing one is more important than selecting a hairstylist or banker.
Read More »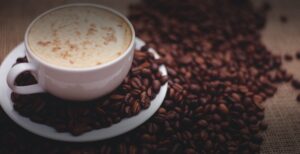 Does Coffee Increase Blood Pressure or the Risk of Hypertension? For many people, coffee is an every-morning ritual that makes waking up easier and more enjoyable.
Read More »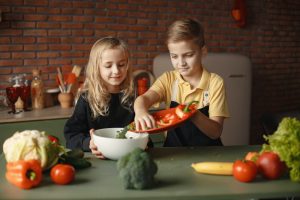 Cooking Healthier Meals for Your Kids Obesity and metabolic diseases are prevalent among kids these days. Instilling healthy eating habits as early as possible can help
Read More »
We are closed from 12 pm – 1 pm for lunch. If you are experiencing an emergency, please dial 911. If it is a non-emergent issue, please call back during business hours.
All after-hours calls regarding medication refills or issues deemed non-urgent will incur a $50 fee.
Contact Complete Care Providers Today!