Depression, Anxiety, ADD & ADHD Specialists
Your mental health is just as important as your physical health. At Complete Care Physicians, we understand that depression, anxiety, ADD and ADHD take a toll on how you feel and can even affect you physically, which is why we provide the support and treatment options to help you feel your best.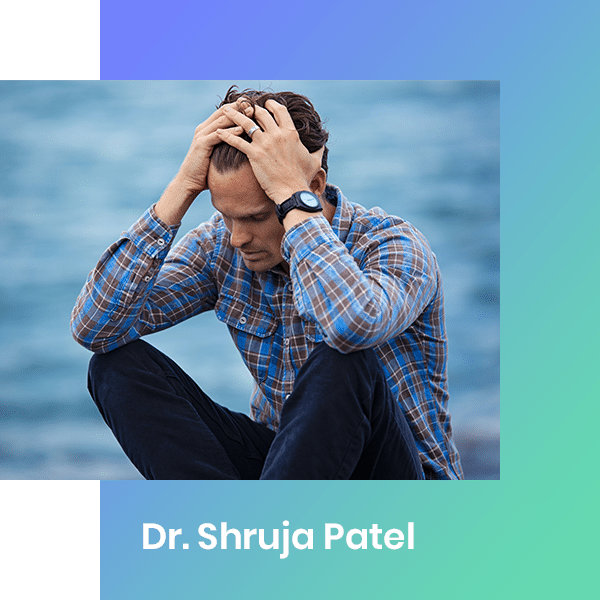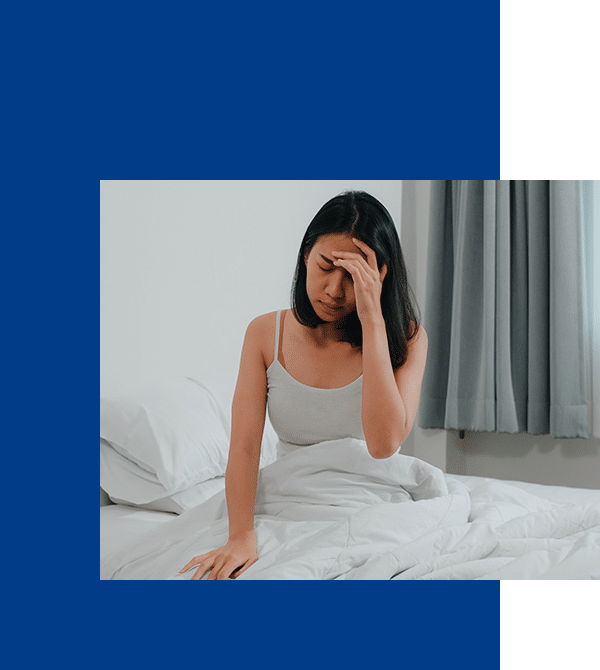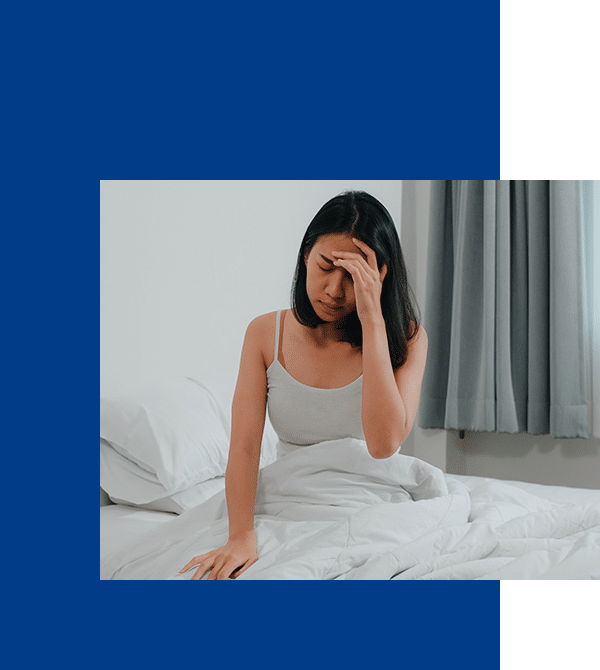 Depression is a surprisingly common mental illness, especially in recent years and many people go undiagnosed with it for their entire lives. Loss of interests in your life and feeling unexplained sadness or hopelessness are just a few symptoms of depression.
What is anxiety?
Anxiety can cause you to have continuous fear or worry about any and everything in your day-today life. In some situations, such as going into a job interview or public speaking, anxiety is a normal occurrence. If you are constantly stressed and worried, especially with normal tasks, then you might have anxiety disorder.
Our team at Complete Care Physicians offers support, guidance and treatment for depression and anxiety. By conducting psychological and physical exams, we can better understand what is going on and properly diagnose our patients to get them the care they deserve.
Commonly diagnosed in early childhood, attention deficit disorder (ADD), also known as attention deficit hyperactivity disorder (ADHD), is a mental illness that challenges the way that someone acts and focuses on certain things. When gone undiagnosed, it can be later diagnosed as an adult
If you or your child have problems paying attention, staying organized, are easily distracted or can't concentrate, Dr. Shruja Patel can perform a medical exam to determine if you have ADD/ADHD. Once you are appropriately diagnosed, our team will get you the correct treatment that will help balance your neurotransmitters and relieve you of your symptoms.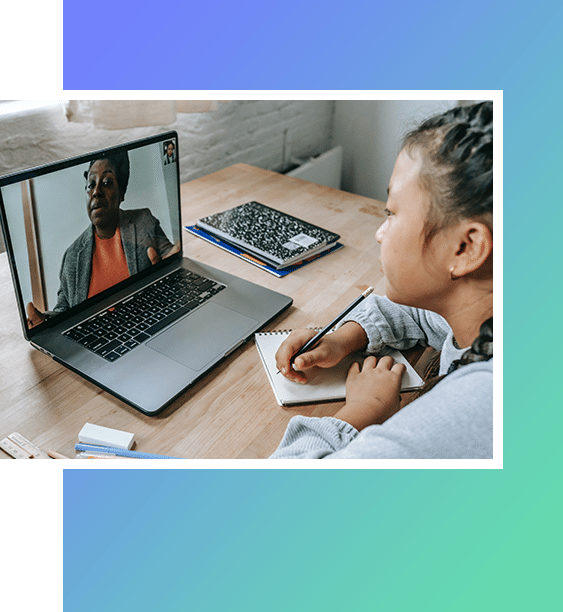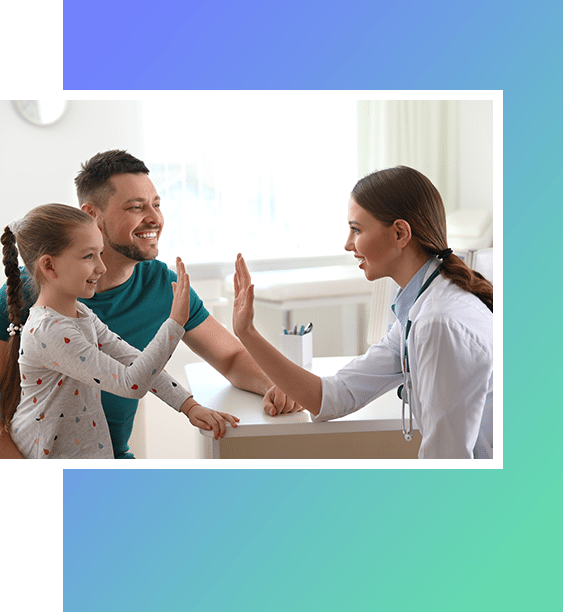 We are closed from 12 pm – 1 pm for lunch. If you are experiencing an emergency, please dial 911. If it is a non emergent issue, please call back during business hours.
All after hours calls regarding medication
refills or issues deemed non-urgent will
incur a $50 fee.
Contact Complete Care Providers Today!
Healow™ lets you communicate with your doctor's office.
You will be able to access your appointments, lab results, vitals, manage medications and other personal data all within one app.

Easy Health Access

Medication Management

Talk to Your Doctor With Televisits

Connect to Health & Fitness Tracker