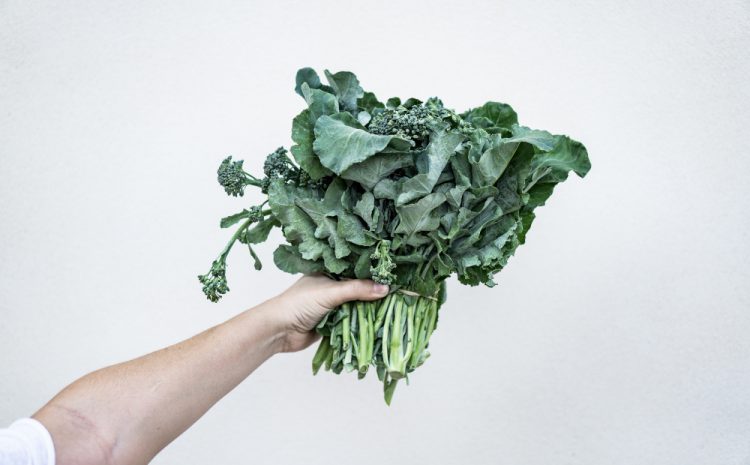 Keep Your Colon Healthy With Kale
No vegetable is more valuable to colon health than kale, the best food source of lutein. Lutein protects against colon cancer in both men and women. If you develop colon cancer, the more lutein you consume, the more likely the tumor is to be located where the surgeon can remove it without removing a long section of your colon. If you smoke, lutein is even more important for your colon health than if you don't.
A single serving of kale provides 15,625 micrograms of lutein, more than you will get from any lutein supplement, and nearly twice as much as the second best food for lutein, turnip greens.
Kale is rich in antioxidants, but many people don't eat it because it is bitter. Most bitter greens are more palatable in the late fall and winter because they are sweetened by frost. Here is an example of "just enough" fat and salt to make this antioxidant-rich vegetable completely palatable.
Minestrone You Can Eat with a Fork
Ingredients
1 cup (150 g) dried cannellini or navy beans soaked in water at least 4 hours (preferably overnight)
1 onion, finely diced
2 leeks, with green parts removed
1 bunch black kale (cavolo nero), the stems removed and the leaves cut into strips
1 small Savoy cabbage, cored, quartered, and chopped
2 cloves of garlic, minced
1/2 cup of chopped fresh parsley, or, if you don't have fresh parsley, 1/4 cup dried parsley
2 tablespoons olive oil
1/2 teaspoon salt
Ground black pepper to taste
Directions
1. Drain the soaked beans, then put them into a pot. Cover with cold water. Bring to a boil, then lower the heat and simmer until beans are tender about 90 minutes.
2. While the beans are simmering, chop all the vegetables. Be sure not to dry them.
3. Heat a skillet over medium heat for 1-2 minutes, then add the olive oil. Sauté onion and leeks until the onion is translucent but not brown. Add the other vegetables and 1/2 to 2 teaspoons salt. Lower the heat and cook the vegetables until soft, about half an hour.
4. When the beans are tender, add them along with 1 cup of their cooking liquid to the vegetables. Simmer until heated through. Serve with garlic toast, or as a side dish to roast chicken.