Hypertension Specialist located in Katy Texas
Hypertension also called high blood pressure, hypertension is a fairly common condition in which pressure inside your blood vessels becomes too high and can put you at risk of heart disease, a stroke, or heart attack. Hypertension can affect one's overall health and is known as a silent killer. In its early stages, high blood pressure doesn't always present symptoms. As a result, it's called the "silent killer." As your blood pressure increases, you might experience symptoms such as headaches, nosebleeds, or shortness of breath. Regularly scheduled blood pressure screenings can help monitor your current risk factors for high blood pressure. After discussing your family history, what it takes to maintain a healthy diet, and the lifestyle changes you can make to help lower your risk for high blood pressure, it's highly likely your heart health will greatly increase and your health remain optimal.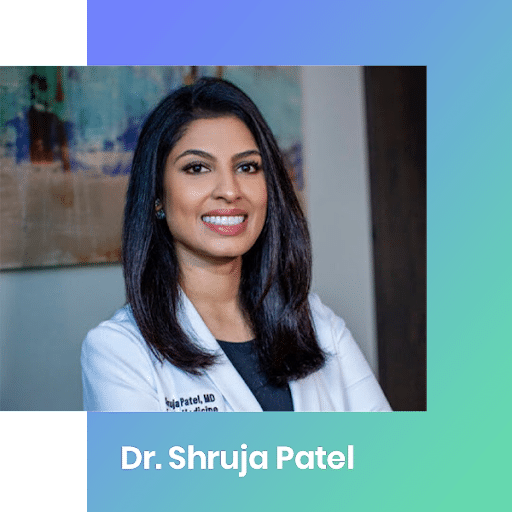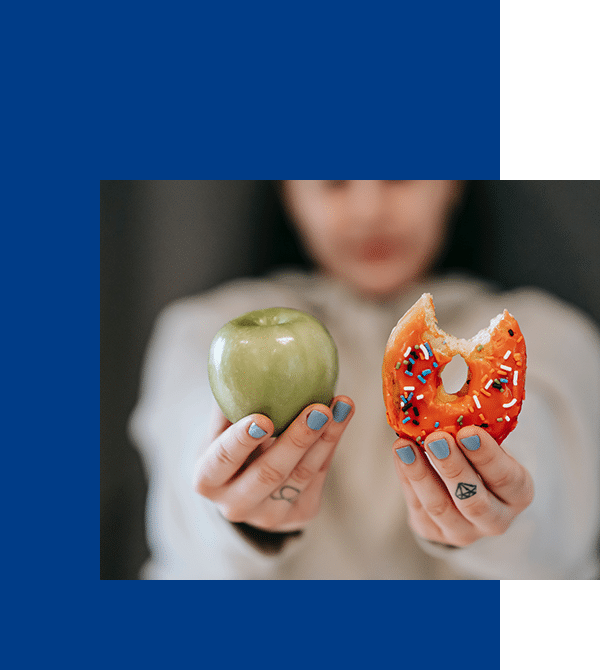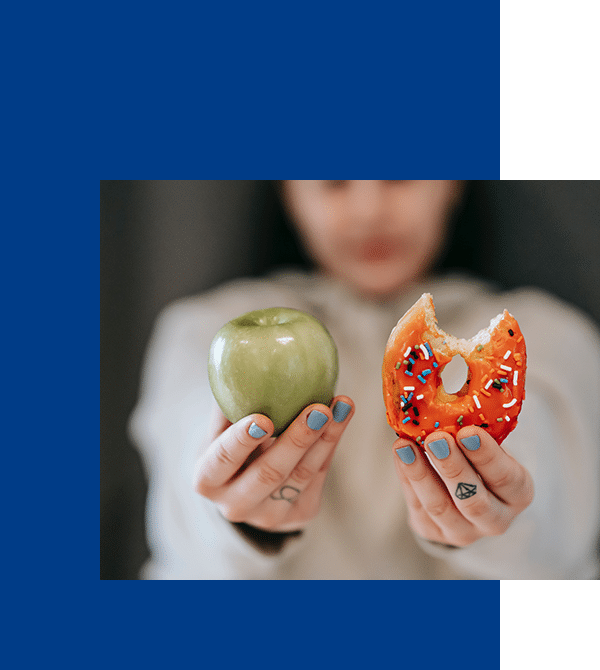 How do people develop hypertension?
There are many factors that can contribute to the development of hypertension. Having a poor diet, being overweight, smoking, consuming too much sodium, old age and stress are exactly the things you should avoid, or make lifestyle changes to fix. If you believe you have developed high blood pressure, reach out to our team at Complete Care Physicians to book an appointment. Our high blood pressure specialists can identify your symptoms of high blood pressure while also working to create an optimal treatment plan which will help you manage your high blood pressure. Your livelihood is highly dependent on your circulatory system and with lifestyle changes such as more exercise being introduced to your daily life, our team can provide you with treatment options that make a difference. You might be wondering, "who gets high blood pressure"? Generally speaking, the older you are, the more likely you are to develop high blood pressure. Also, African-Americans have a much higher rate of high blood pressure than other cultures.
How is hypertension diagnosed and treated?
Our team at Complete Care Physicians can easily diagnose hypertension by using an inflatable arm cuff with a pressure gauge which will indicate whether your blood pressure is higher than it should be. If your current lifestyle is in need of redirecting in order to lower your blood pressure and heart rate, that's what our doctors are here for.
Once you are accurately diagnosed with high blood pressure, we can create a treatment plan to help you reduce your risks for diabetes, heart attacks, and strokes. When you set an appointment online with us, you can be sure we will discuss with you the importance of hypertension, how to lower high cholesterol and gain overall control of your hypertensive crisis. Treating high blood pressure usually involves combining lifestyle changes and medications. High blood pressure can even increase your risk of metabolic syndrome, which is a group of disorders that negatively impact your body's metabolism and overall health. Metabolic syndrome increases your chances of high cholesterol, which can clog and further narrow your arteries. If your blood pressure remains high for an extended amount of time, this can hurt your overall health for good.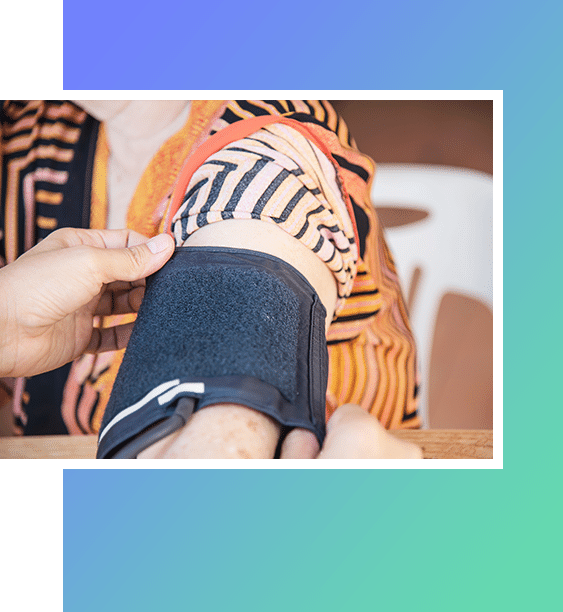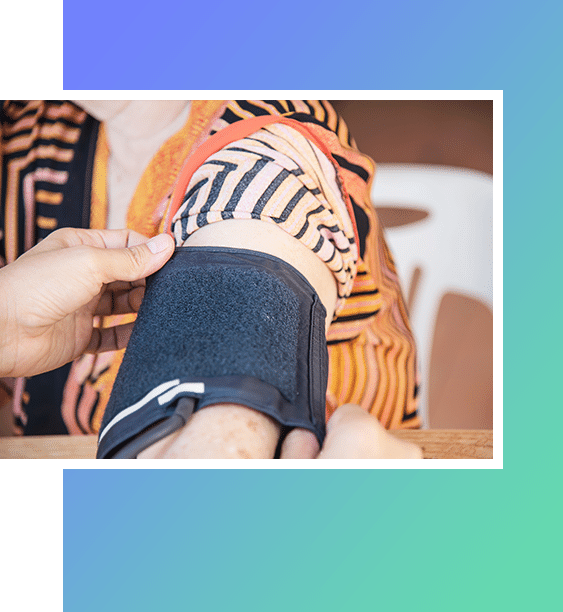 We are closed from 12 pm – 1 pm for lunch. If you are experiencing an emergency, please dial 911. If it is a non-emergent issue, please call back during business hours.
All after-hours calls regarding medication refills or issues deemed non-urgent will incur a $50 fee.
Contact Complete Care Providers Today!
Healow™ lets you communicate with your doctor's office.
You will be able to access your appointments, lab results, vitals, manage medications and other personal data all within one app.

Easy Health Access

Medication Management

Talk to Your Doctor With Televisits

Connect to Health & Fitness Tracker