Otherwise known as high blood pressure, Hypertension is a fairly common condition in which pressure inside your blood vessels becomes too high and can put you at risk of heart disease, a stroke, or heart attack. Regularly scheduled blood pressure screenings can help monitor hypertension and keep your health optimal.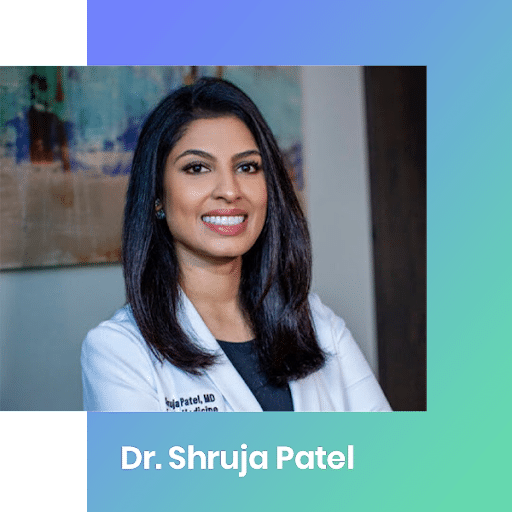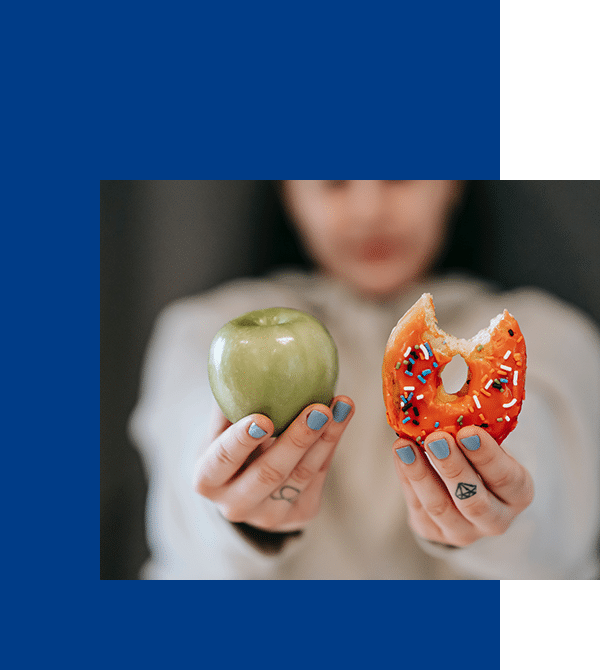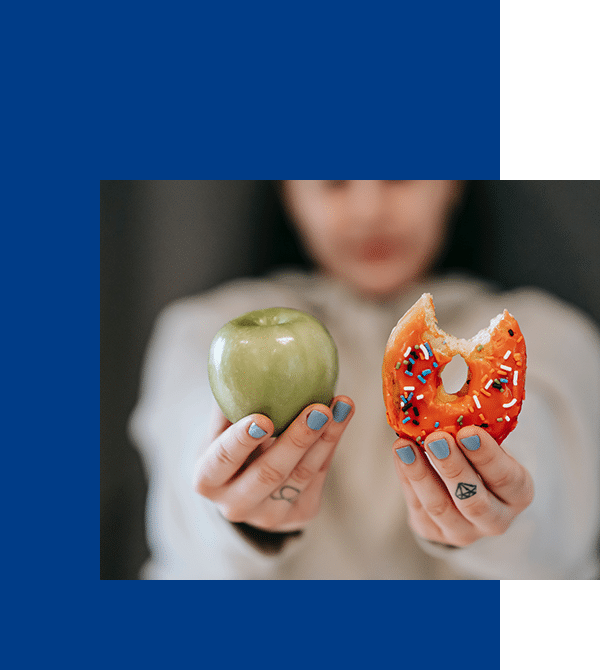 How do people develop hypertension?
There are many factors that can cause hypertension that include diet and weight, smoking, old age and stress, just to name a few. If you believe you have developed high blood pressure, reach out to our team at Complete Care Physicians to book an appointment. We will determine if you have high blood pressure and create a treatment plan to help you manage it.
How is hypertension diagnosed and treated?
Our team at Complete Care Physicians can easily diagnose hypertension by using an inflatable arm cuff with a pressure gauge that you are probably familiar with which can tell us if your blood pressure is higher than what it should be.
Once you are accurately diagnosed with high blood pressure, we can create a treatment plan to help you reduce your risks for diabetes, heart attacks and strokes.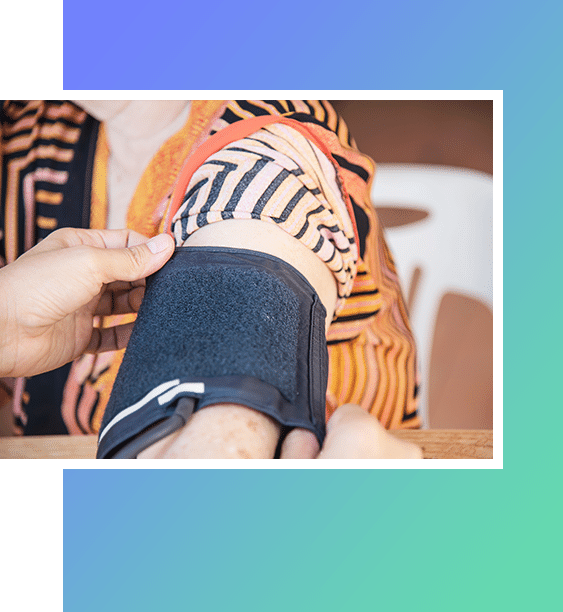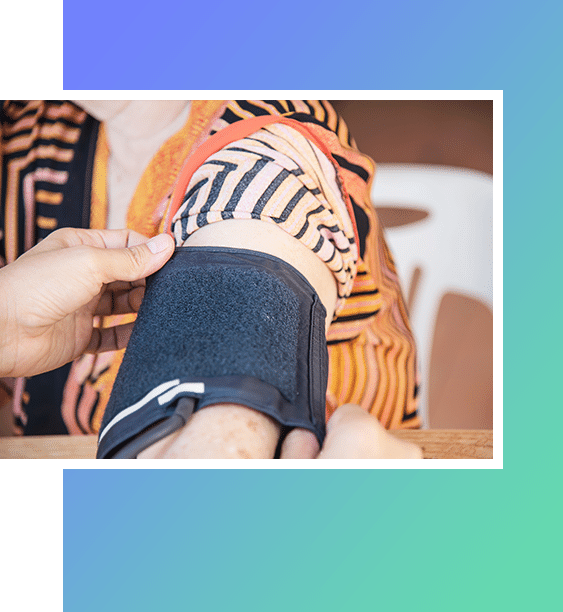 We are closed from 12 pm – 1 pm for lunch. If you are experiencing an emergency, please dial 911. If it is a non emergent issue, please call back during business hours.
All after hours calls regarding medication
refills or issues deemed non-urgent will
incur a $50 fee.
Contact Complete Care Providers Today!
Healow™ lets you communicate with your doctor's office.
You will be able to access your appointments, lab results, vitals, manage medications and other personal data all within one app.

Easy Health Access

Medication Management

Talk to Your Doctor With Televisits

Connect to Health & Fitness Tracker