Primary Care Physician in Katy TX
Taking charge of your health begins with choosing a primary care physician that you can trust. Dr. Shruja Patel and her team at Complete Care Physicians in Katy Texas care about your wellness and want to help you and your family achieve your goals and maintain your health. We care for adults and children above the age of 8. Call us or request an appointment online to schedule an exam, checkup or sick visit. We look forward to speaking with you!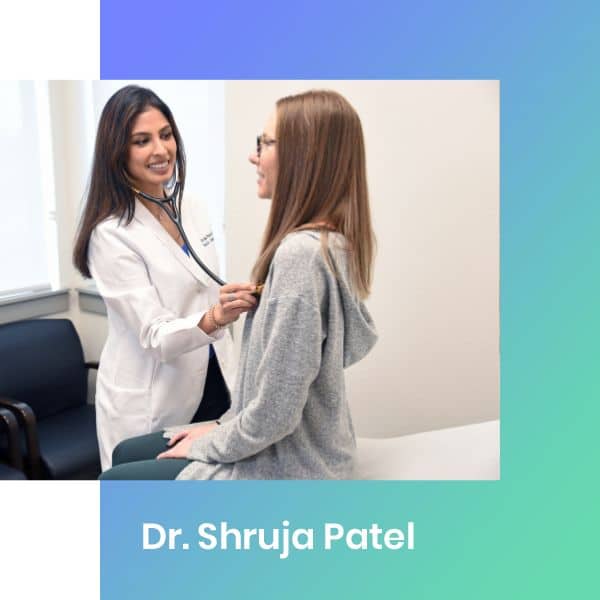 Primary care is general healthcare given by a provider that includes general wellness check-ups and health maintenance. Your primary care doctor can refer you to specialists for other concerns and works with specialists to ensure you are getting the care you need. We treat patients of 12 year and older, but we do offer sick visits for pediatric patients who are 8 years or older.
What are the benefits of having a primary care doctor?
Visiting your primary care doctor for regular check-ups is important for your overall health. When you regularly see your doctor, they come to know you and your body and can easily tell when something is off by looking at your reports from previous check-ups. From there, they can do the necessary screenings or refer you to a specialist to get answers.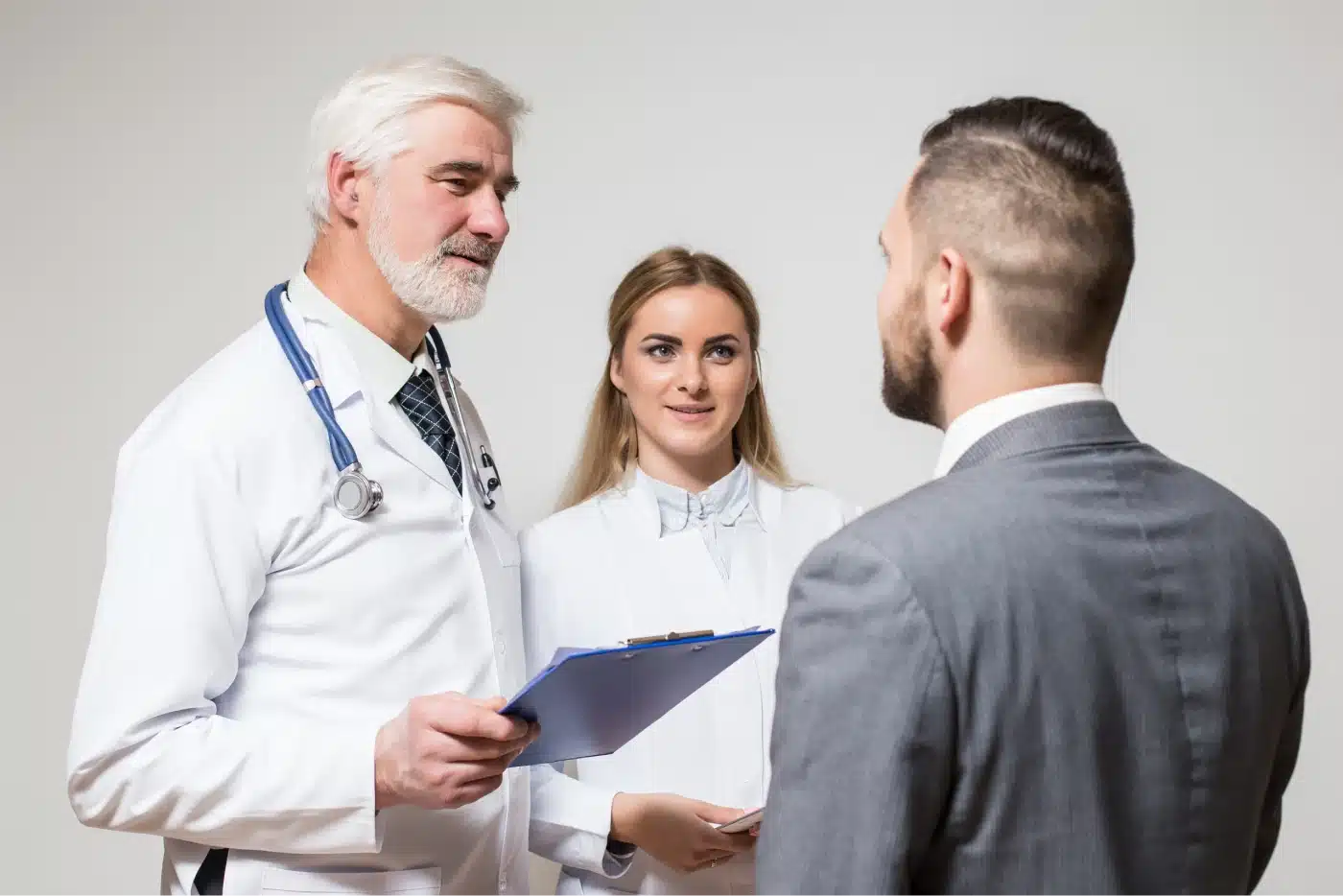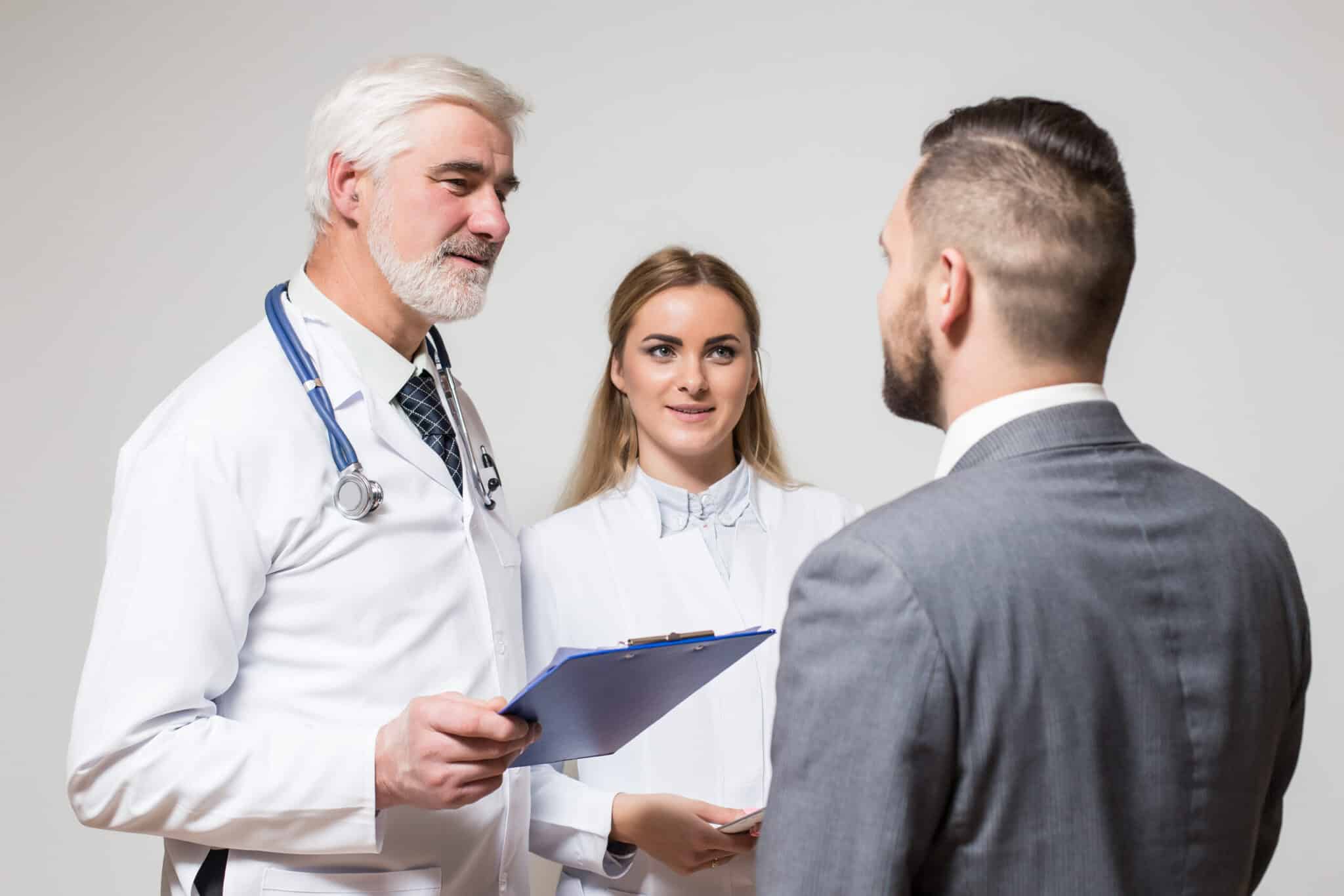 We are closed from 12 pm – 1 pm for lunch. If you are experiencing an emergency, please dial 911. If it is a non-emergent issue, please call back during business hours.
All after-hours calls regarding medication refills or issues deemed non-urgent will incur a $50 fee.
Contact Complete Care Providers Today!
Healow™ lets you communicate with your doctor's office.
You will be able to access your appointments, lab results, vitals, manage medications and other personal data all within one app.

Easy Health Access

Medication Management

Talk to Your Doctor With Televisits

Connect to Health & Fitness Tracker