Women's Health Specialist in Katy, TX
At Complete Care Physicians, we value the care of our patients which is why we offer comprehensive women's care. Between well-women's exams, routine screenings and an emphasis on a healthy lifestyle, we are confident that we can provide women with quality services to help them achieve optimal health.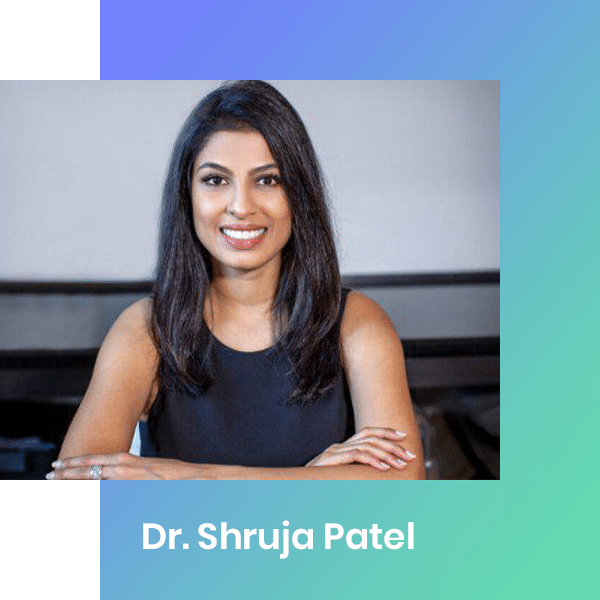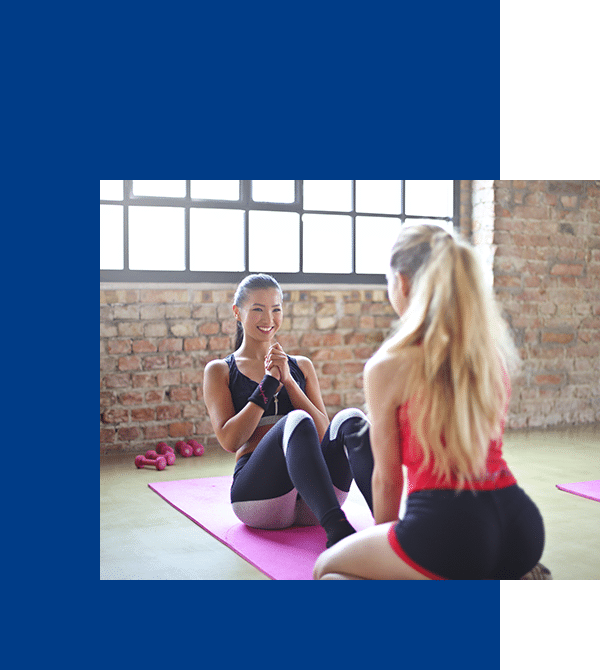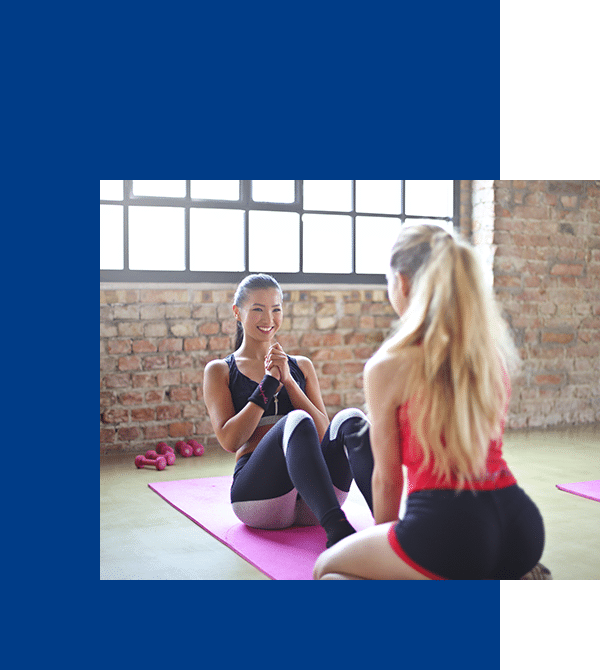 What common health concerns do women face?
Women have vastly different health needs than men, and staying on top of their health and getting routine check-ups and screenings can ensure that everything is going well. Dr. Shruja Patel and her team provide exams to help you maintain your health and help you diagnose any issues that could put you at risk in the long-term.
Some health issues that women can face include:
Breast Cancer
Menopause
Cervical & Ovarian Cancer
STDs
Thyroid Problems
Infertility
Autoimmune Diseases
And more
What treatments are available?
We offer a variety of treatments and work with some of the best specialists in the area so that we can refer you to the appropriate provider. At your well woman's visit, we conduct breast and pelvic exams to check for any abnormalities and keep a comprehensive record to compare previous visits. Other ways we provide treatment and to provide you optimal health are:
Prescribing relevant medications
Minor surgical procedures
Lifestyle & diet counseling
Further diagnostic tests
Recommendations and referrals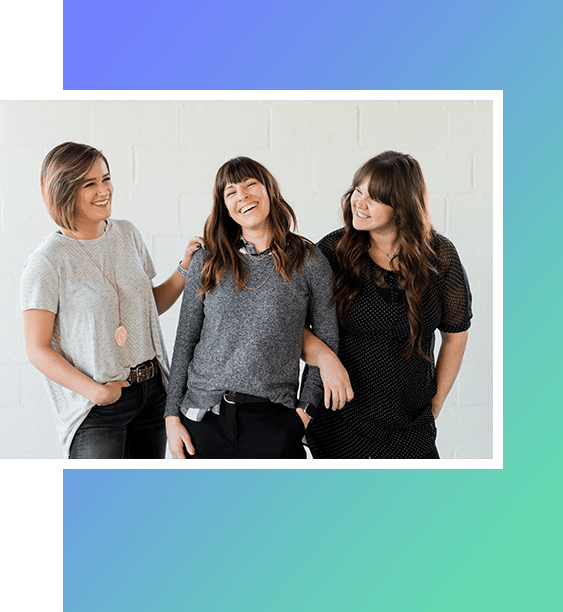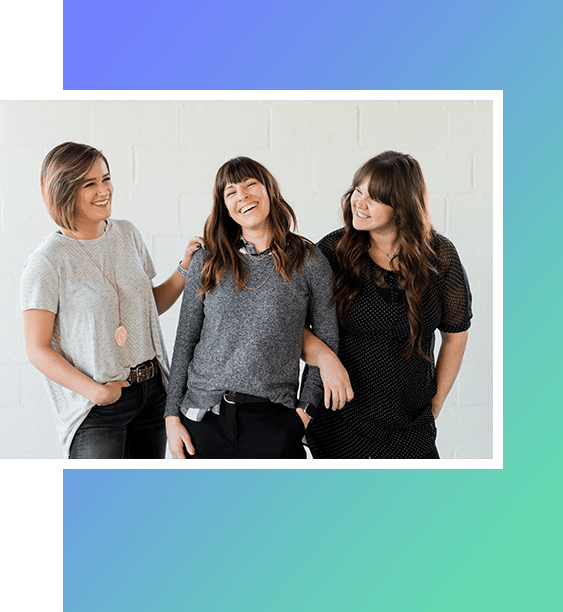 We are closed from 12 pm – 1 pm for lunch. If you are experiencing an emergency, please dial 911. If it is a non emergent issue, please call back during business hours.
All after hours calls regarding medication
refills or issues deemed non-urgent will
incur a $50 fee.
Contact Complete Care Providers Today!
Healow™ lets you communicate with your doctor's office.
You will be able to access your appointments, lab results, vitals, manage medications and other personal data all within one app.

Easy Health Access

Medication Management

Talk to Your Doctor With Televisits

Connect to Health & Fitness Tracker