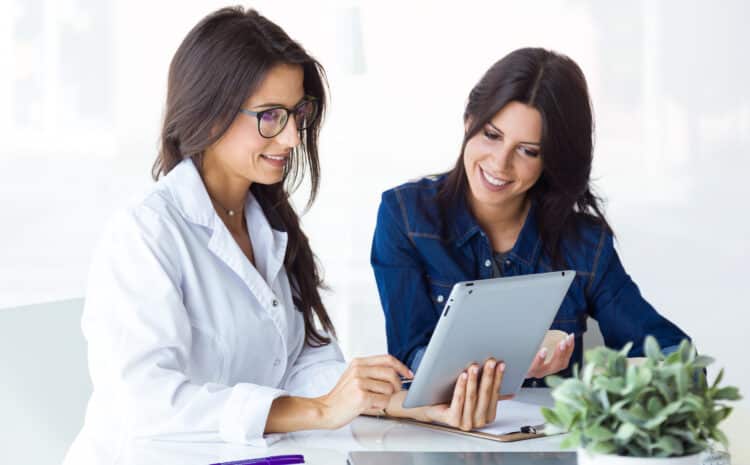 Reclaim Your Health: Comprehensive Diabetes Care in Katy, South Texas 
In the heart of the vibrant South Texas Crossroads area, you'll find Complete Care Physicians, a dedicated healthcare destination. Based in Katy, Texas, we are extending our care and services to patients across the region. Our mission? To ensure you receive personalized care tailored to your needs. One of our main focuses is assisting patients in managing and understanding diabetes, a condition that affects millions yet is highly manageable—and, importantly, often reversible.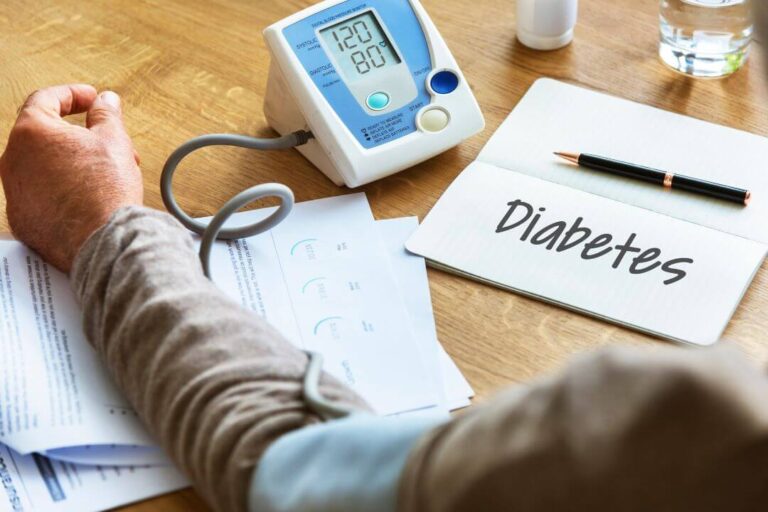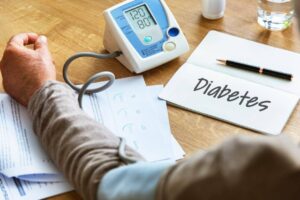 Understanding the Diabetes Exam
The first step towards diabetes management is a comprehensive examination. If you are experiencing symptoms such as frequent urination, excessive thirst, unexplained weight loss, constant hunger, blurry vision, numbness in your extremities, severe fatigue, or very dry skin, it is crucial to get checked. These are common signs of diabetes, and early diagnosis is key to avoiding further complications.
During an exam, our skilled team conducts thorough blood analysis tests and screenings to determine your blood sugar levels. We also delve into your family history, lifestyle, and other contributing factors. Based on these results, we can officially diagnose whether you have Type 1 or Type 2 diabetes and kickstart the pathway towards reclaiming your health.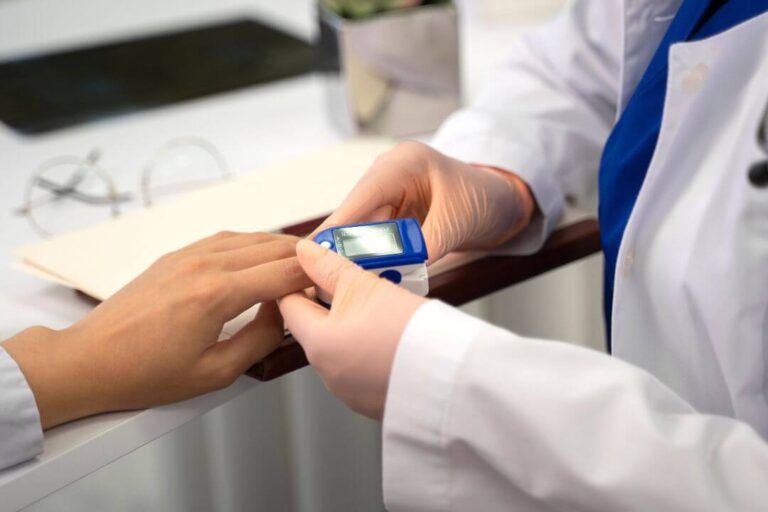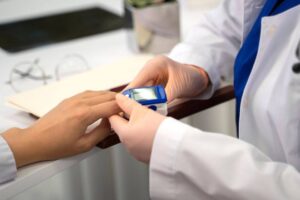 Your Partner in Diabetes Care 
"Did you know that 1 in 4 Americans don't even know they have diabetes?"
When you choose Complete Care Physicians, you are not merely getting a healthcare provider; you are gaining a dedicated partner in your wellness journey. We prioritize educating our patients about diabetes and its potential complications. We empower you to take control of your health with tailored self-management plans and informative resources.
The Reversible Path: Preventing Prediabetes from Becoming Type 2 Diabetes
According to cdc.gov, astonishingly, about 96 million American adults—1 in 3—have prediabetes. The silver lining? It's reversible. You can prevent or delay prediabetes from turning into type 2 diabetes with simple, proven lifestyle changes. This is a core aspect of the education we provide at Complete Care Physicians.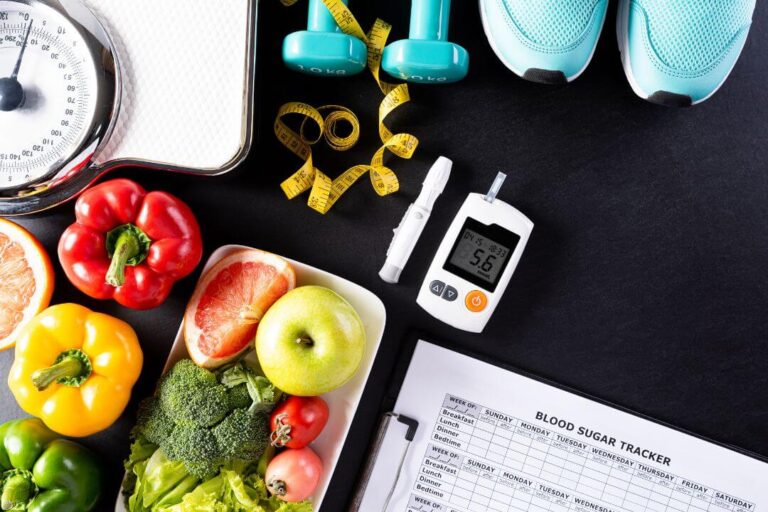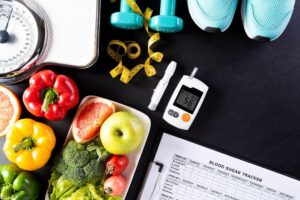 How We Treat Diabetes 
Once diagnosed, our approach is holistic and personalized. Our treatment plans may include:
Nutrition Counseling: Understanding the impact of food on blood sugar levels is critical. Our nutrition experts guide you through making sustainable dietary changes.
Blood Sugar Monitoring Education: We teach you how to regularly and accurately monitor your blood sugar levels, an essential part of managing diabetes.
Insulin Management Training: For those requiring insulin, we offer comprehensive education on how to self-administer insulin injections safely and effectively.
Lifestyle Coaching: Beyond medical treatment, we focus on lifestyle modifications, including exercise, stress management, and sleep hygiene, all of which play a significant role in diabetes management.
Ongoing Support and Follow-up: We don't believe in 'one-and-done' appointments. Our team is here for you, providing ongoing support, follow-up appointments, and adjustments to your care plan as needed.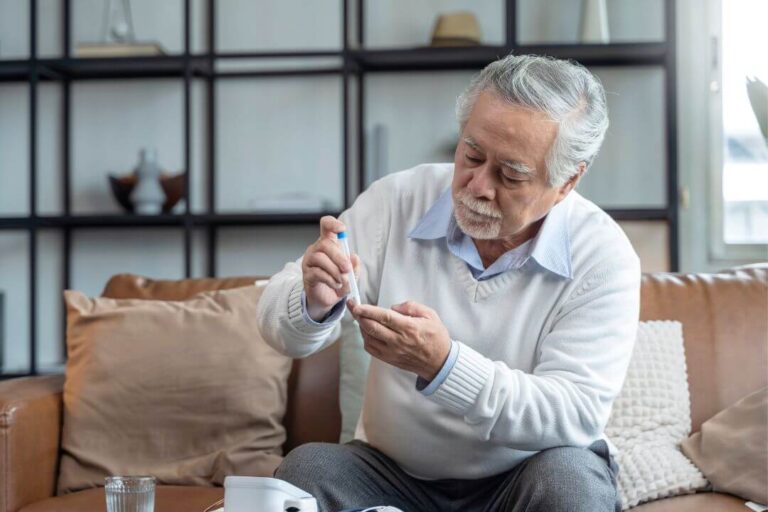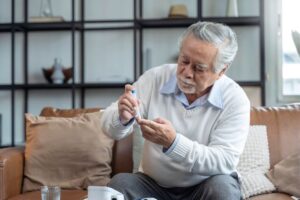 Complete Care Physicians is your guide on this journey towards better health. 
If you find yourself struggling to rise in the morning due to excessive fatigue, it might not just be 'another bad morning'; it could be a side effect of your diabetes. But here's the key—it doesn't have to stay that way. If you're looking for a Diabetes Specialist in Katy TX, we are here for you.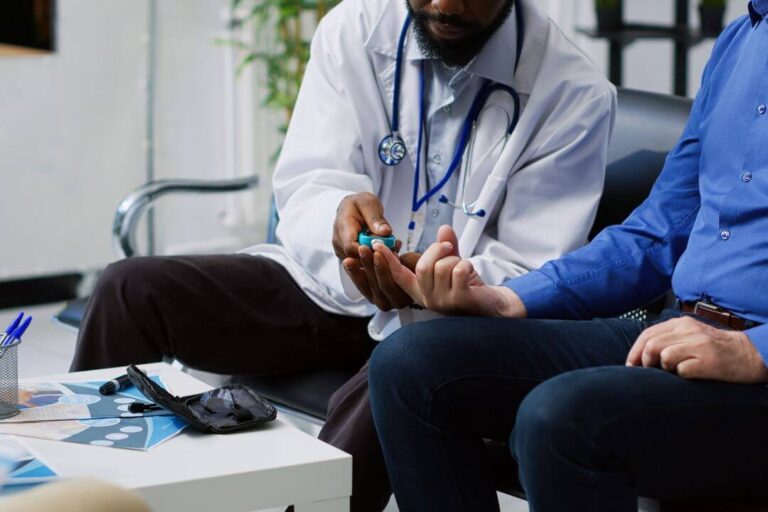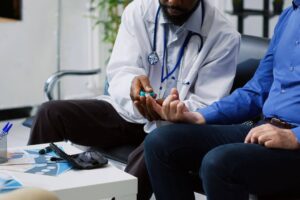 Call Complete Care Physicians today to schedule your comprehensive diabetes care appointment and take the first step towards a healthier, brighter future.