Depression, Anxiety, ADD & ADHD
Your mental health is just as important as your physical health. At Complete Care Physicians in Katy Texas, our doctors understand that these issues can take a toll on how you feel and can even impact you physically. The demands of life, lack of self-control, hyperactivity, and other symptoms can cause you or your child to make careless mistakes. 
With proper evaluation techniques and medication, our primary care physicians can diagnose ADHD and set your child up for success. If you're looking for ADD and ADHD treatment in Katy, TX, look no further than Complete Care Physicians. Our team is ready to help diagnose and treat your symptoms and feelings of depression, ADD, and ADHD while providing support and treatment options to help you feel your best.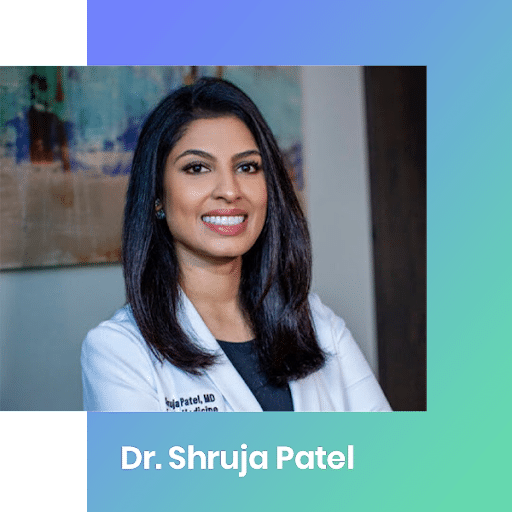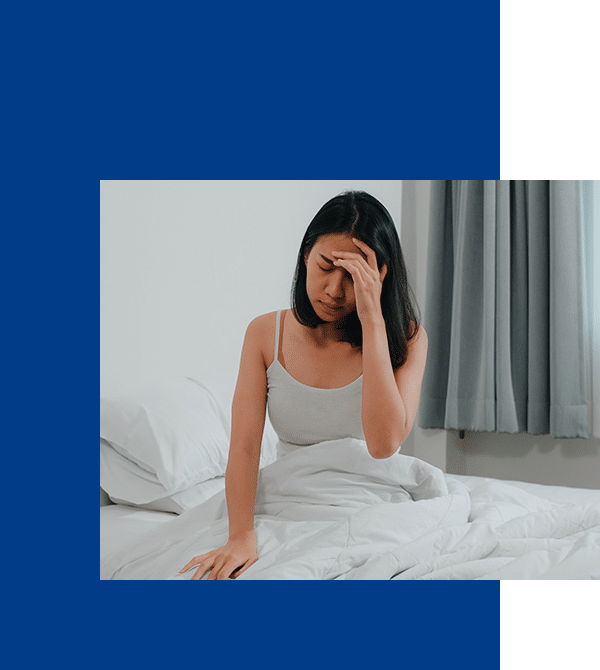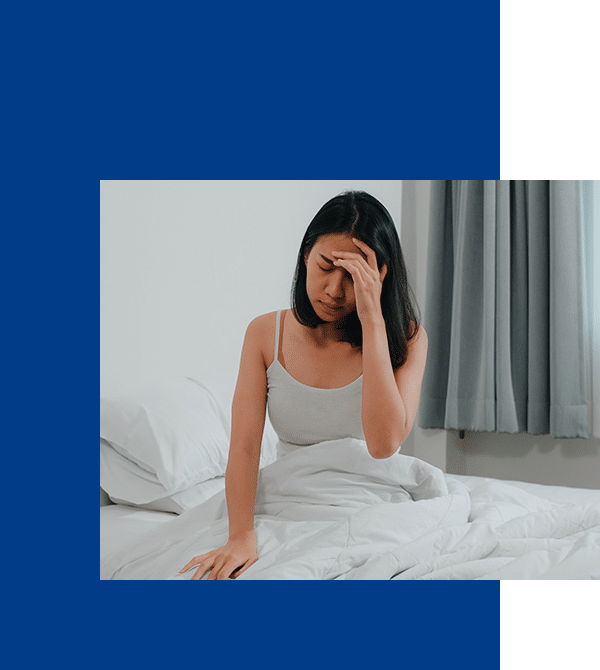 Depression is a surprisingly common mental illness, and many people go undiagnosed with it for their entire lives. While not thought of as a legitimate medical condition until recently, depression can be serious. Loss of interest in your life and feeling unexplained sadness or hopelessness are just a few common symptoms of depression.
Anxiety can cause you to have continuous fear or worry about any and everything in your day-to-day life. In some situations like going into a job interview or public speaking, this feeling is a normal occurrence. If you are constantly stressed and worried, especially while completing normal tasks, then you might need to visit us.
Our team at Complete Care Physicians offers support, guidance, and effective treatment for this, as well as depression, ADD, and ADHD. By conducting psychological and physical exams, we can better understand hyperactivity and provide your children with the treatment they need. You can count on an ADHD to be sure your child and symptoms are treated properly.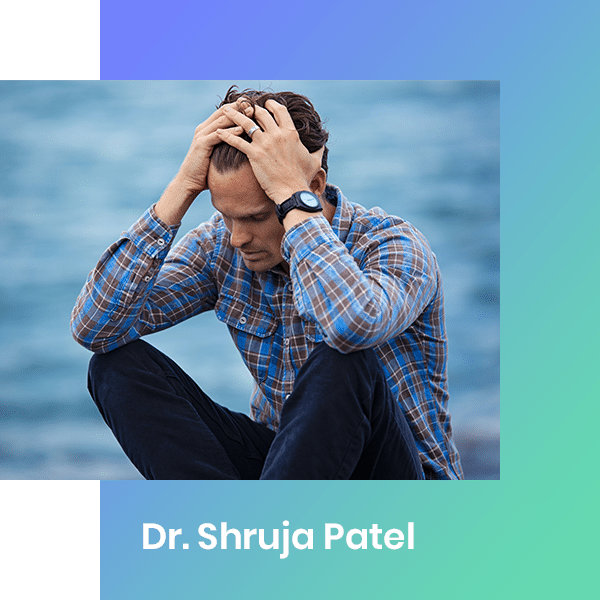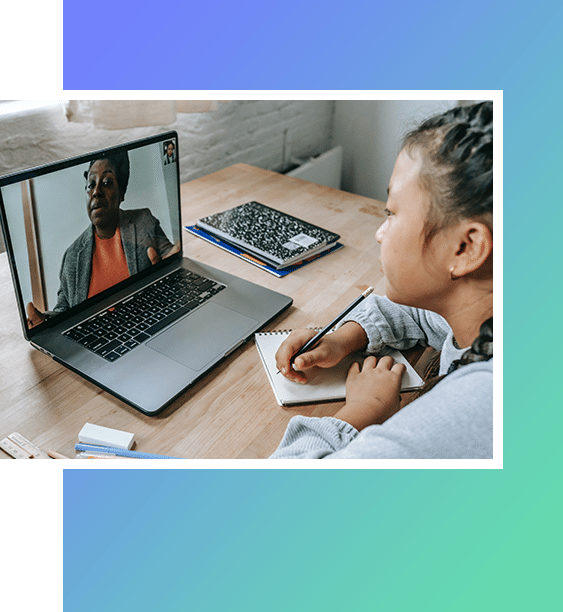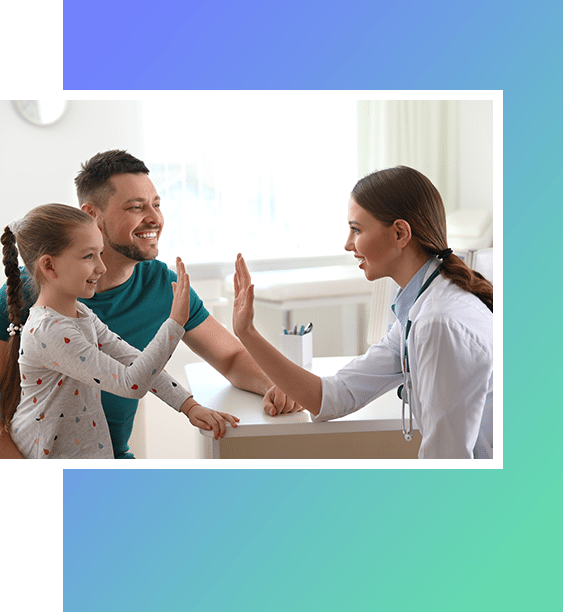 Commonly diagnosed in early childhood, attention deficit disorder (ADD), also known as attention deficit hyperactivity disorder (ADHD), can challenge the way that someone acts and focuses on certain things. Sometimes ADD and ADHD can even cause low self-esteem and developmental issues. If not addressed, your child may seem to lack a sense of self-control or worse. In more serious cases, children often thrive after attending behavioral therapy. The most common symptoms of ADHD include inattention and lack of ability to focus. Though the diagnosis aspect can be tricky, our team of doctors can provide proper treatment for ADHD for your children, their symptoms, and extreme cases of hyperactivity.
If you or your child have problems paying attention in school, or staying organized, are easily distracted, or can't concentrate, Dr. Shruja Patel in Katy, Texas can perform a comprehensive evaluation to determine if you or your child have ADD/ADHD. Once appropriately diagnosed, our team can provide the right medication, whether it be stimulant medications, or, non-stimulants to balance neurotransmitters and relieve symptoms of ADHD. When ADHD-diagnosed children are brought to our doctors for diagnosis, you can rest assured we will provide the best treatment for ADHD. With proper evaluation, we know your kid's brain will develop in a healthy way.
At Complete Care Physicians, our doctors will set up treatment plans to help your child thrive. Our primary care physicians welcome children, adults, and even new patients. Regardless of your child's condition, you can be sure we are ready to set you up for your child's success. If you are a returning patient, we encourage you to set up an appointment online today!
If you are nervous about having your ADHD-diagnosed child treated, in many cases, our team will combine lifestyle modifications with medication and therapy to better help you. We'll even make sure their treatment plan accounts for their time at school to make their case more manageable. We recommend that parents follow instructions labeled for themselves and their children.
We are closed from 12 pm – 1 pm for lunch. If you are experiencing an emergency, please dial 911. If it is a non-emergent issue, please call back during business hours.
All after-hours calls regarding medication refills or issues deemed non-urgent will incur a $50 fee.
Contact Complete Care Providers Today!
Healow™ lets you communicate with your doctor's office.
You will be able to access your appointments, lab results, vitals, manage medications and other personal data all within one app.

Easy Health Access

Medication Management

Talk to Your Doctor With Televisits

Connect to Health & Fitness Tracker