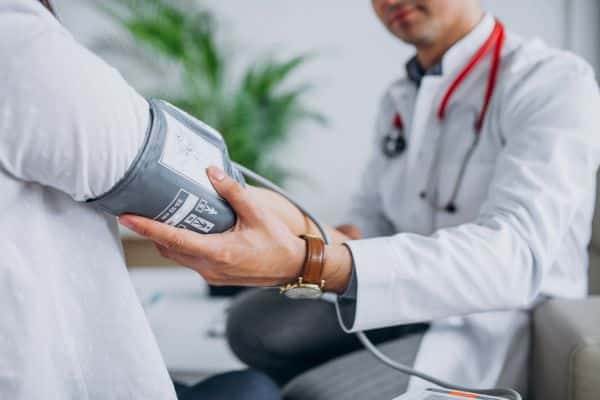 Complete Care South Texas: Your Go-To for Comprehensive Physical Exams 
At Complete Care Physicians, located in the heart of Katy, Texas, we are committed to serving patients across the entire South Texas Crossroads region. Your health is our priority, and we are here to ensure that you receive the best care possible, starting with a physical exam.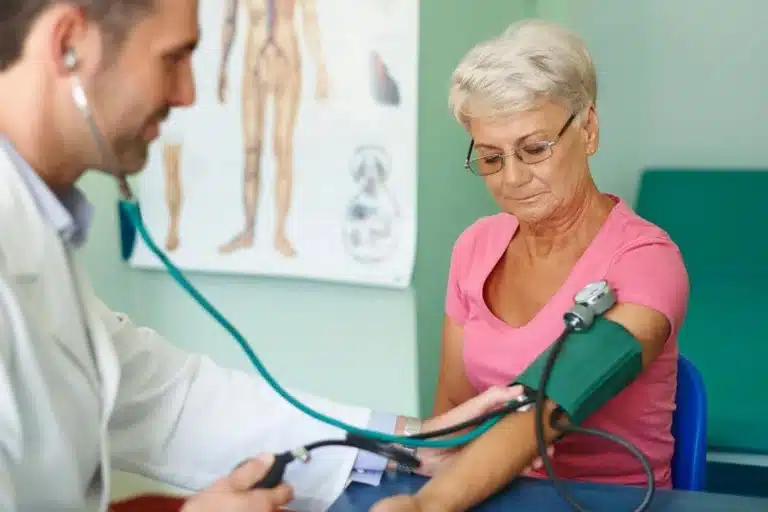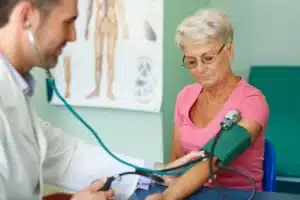 Physical Exams: More Than Just a Check-up 
A physical exam is a thorough review conducted by a primary care specialist. It is designed to assess your overall health and to detect potential health issues before they become significant problems. Whether it is a requirement for a new job, sports participation, or simply an annual routine, these examinations are key to maintaining a healthy life.
At Complete Care Physicians, we offer a variety of physicals including sports physicals and annual physicals, making it simple and convenient for you and your family to stay on top of your health. We offer physicals to patients aged 8 and older.
What to Expect During a Physical Exam 
A typical physical at Complete Care Physicians is a comfortable, easy process.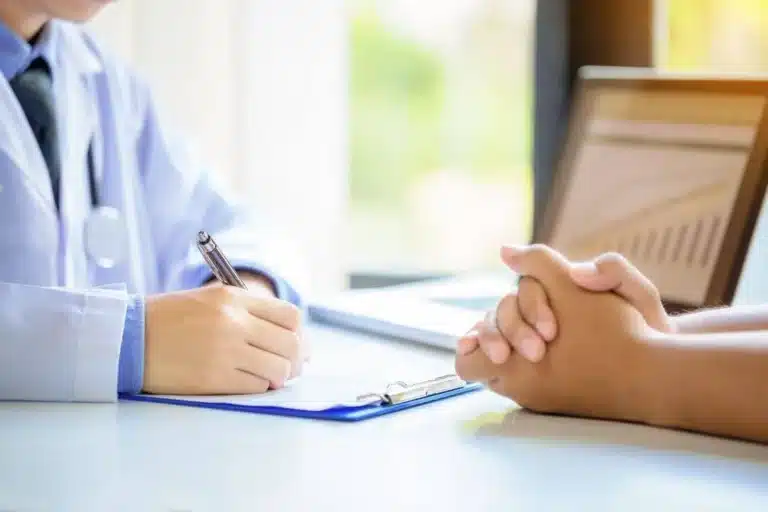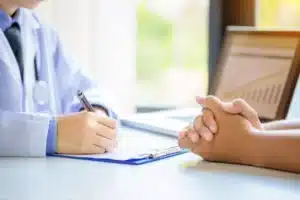 Here's what you can anticipate:
Vital Sign Check: Our caring medical professionals will start by checking your weight, pulse, and blood pressure to ensure everything is within normal ranges.
Medical History Review: We will ask you a series of questions about your family's history of diseases, your past surgeries, current medications, and more. This is a vital step that helps us tailor our care to your specific needs.
Physical Exam: This is a comprehensive check where your doctor will assess your breathing, heartbeat, vision, hearing, and reflexes to ensure you are at your healthiest.
When Should You Schedule a Physical Exam? 
We recommend an annual physical exam to keep you in the best possible health. However, our doctors might advise more frequent check-ups if they notice any abnormalities or if you have existing health conditions that require close monitoring.
We understand that for parents, ensuring the health of your school-aged children is paramount. Our nurses and staff members, who are parents themselves, treat your children with the love and attention they would give their own. We strive to make the examination process as comfortable and reassuring as possible, emphasizing to your child that this process is a key component of their overall well-being.
Easy and Convenient Scheduling
Scheduling a comprehensive physical exam at Complete Care Physicians has never been easier. With our patient-friendly options, you can easily book your appointment online or by visiting our clinic in person. If you prefer, you can also call our office to arrange your visit.
Your Health is Our Mission 
At Complete Care Physicians, we are more than just healthcare providers; we are your partners in health. From our convenient location in Katy, Texas, we are proud to serve patients across the South Texas region, providing exemplary healthcare services with compassion and expertise.
To schedule your next physical exam with Complete Care Physicians, visit our website or give us a call. We are looking forward to becoming a part of your journey towards optimal health and wellness. For more information about our practice, call our office or visit the website today!